2 Key things your company should consider before hiring an IT support company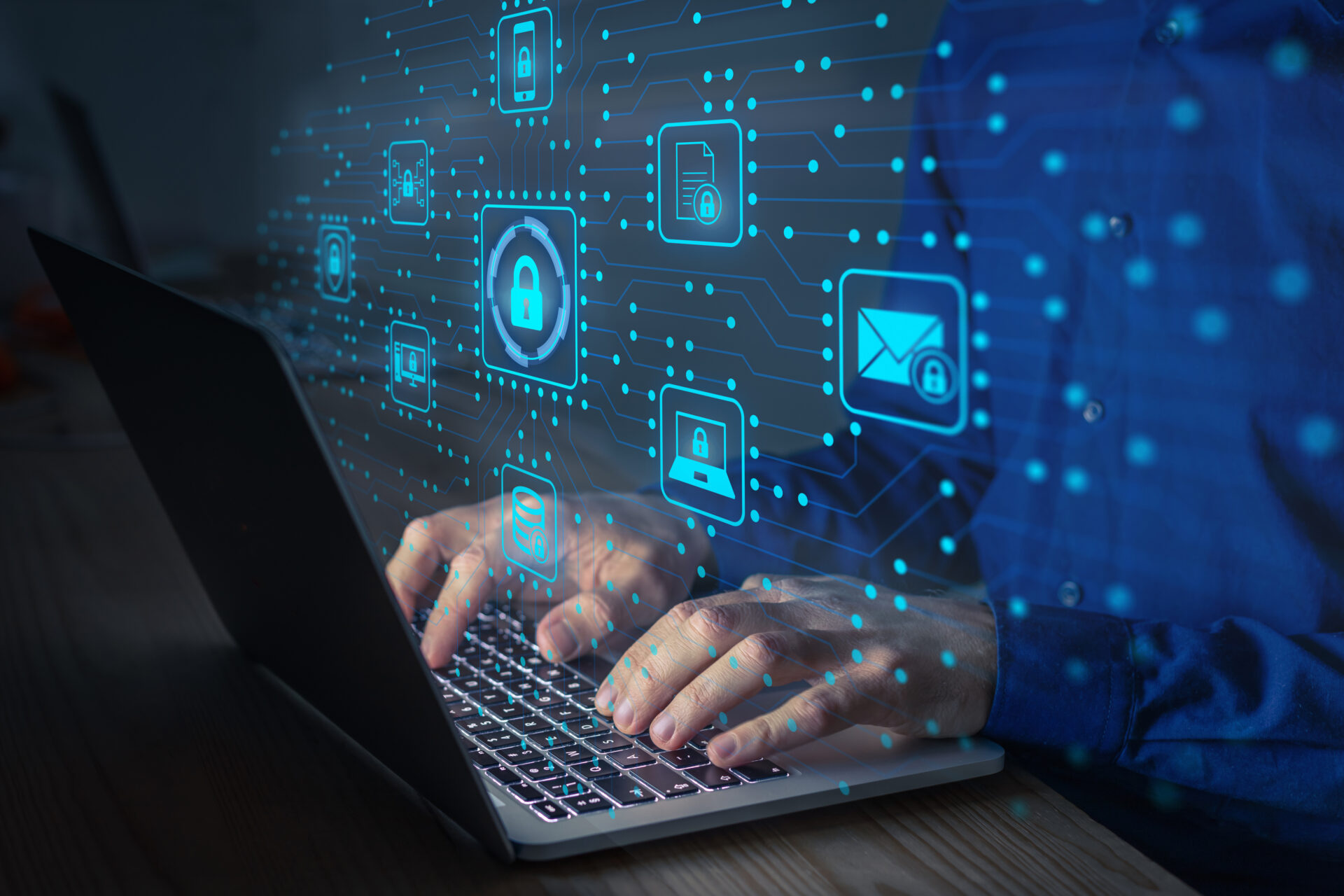 Choosing the right IT company can sometimes feel intimidating, especially if you need help to grasp IT yourself.
That is why we created for you this guide on the two key things to consider before you hire an IT support company.
After all, your small to medium-sized company might not have the same resources to establish an in-house IT team as the larger companies; not to forget to mention that outsourcing your IT support will help you increase efficiency, flexibility, access skills, and resources, and lower your costs (due to lower labor rates and economies of scale).
OK, so now that you've decided to hire an IT support company, here are the two things to consider before you sign off on that contract!
1. Managed IT Services vs. Break-Fix
Which service do you actually need & why? Let us start with a brief definition of both:
a) Break-Fix or Time and Materials
Spoiler alert: This model usually works in the favor of the IT technician, not yours.
Essentially, when opting for the "break-fix" service, you pay an hourly rate for a technician to "fix" your problem when something "breaks." Example: A network upgrade, fixing an issue with your email, or an office move that resulted in a need for IT help.
The only time the "break-fix" approach works is when your already hired competent IT manager or team can't fix a problem because of a deadline or lack of expertise (such as implementing a cyber security plan, etc.). Outside of this, it is a far better idea to choose a general IT services company for one fundamental reason: you'll end up paying for a pound of "cure" for problems that you could have easily avoided with an "ounce" of prevention.
b) Managed IT Services
Under this model, your outsourced IT company should provide a higher level of cost-efficiency and expertise to manage everything from cybersecurity and reliable internet connectivity to compliance issues and data loss prevention.
The IT services company takes the role of your fully outsourced "IT department". The team will offer all types of support via phone, on-site, and on various issues such as Antivirus, cyber security, backup, and hosting other services to maintain and monitor your computer's health, performance, speed, and security network.
They will also install and support the devices and PCs that connect your server(s).
2. Billing
Break-Fix Model: We already established that under this model, you hire a technician at an hourly rate you agree upon to "fix" a problem(s) or provide IT support.
Managed IT Services: Under this model, Managed IT Services companies will quote you a monthly fee based on the number of devices (desktops and smartphones) needed to support, maintain, and backup.
Ensure you review your contract to know what is and is not included.
Confused yet? Don't worry. We will help you figure this out!
Here is a list of standard services that should be on your contract:
Apply security patches daily and/or weekly to combat urgent and emerging threats.
Monitor and update Antivirus
Monitor and update Firewall
Monitor servers and workstations for signs of failure
Test restores and monitor backups
Install spam filter and updates
Optimize systems for speed
Document your credentials, network, software licenses, and others
The managed IT services company might have other services to sell you, which is only unethical if they hide these fees when selling you the service agreement.
Here is a list of services that may not be included and will often be billed separately.
Hardware: Personal computers, laptops, upgraded servers, etc.
Software licenses
Special projects
Warning! Beware of the grey areas of "all-inclusive" service contracts.
Benjamin Franklin said, "An ounce of prevention is worth a pound of cure." That is why choosing a competent IT firm you can trust is vital.
We recommend you always inquire about the detailed services you'll get for your money so you end up working with an IT company that helps you solve your IT problems and accomplish what you want in a time frame, manner, and budget that works for your business.
Swift Chip provides managed IT and cybersecurity services for various companies in fields with stringent privacy and compliance requirements. Contact us today.