Spam vs Phishing, What's the difference?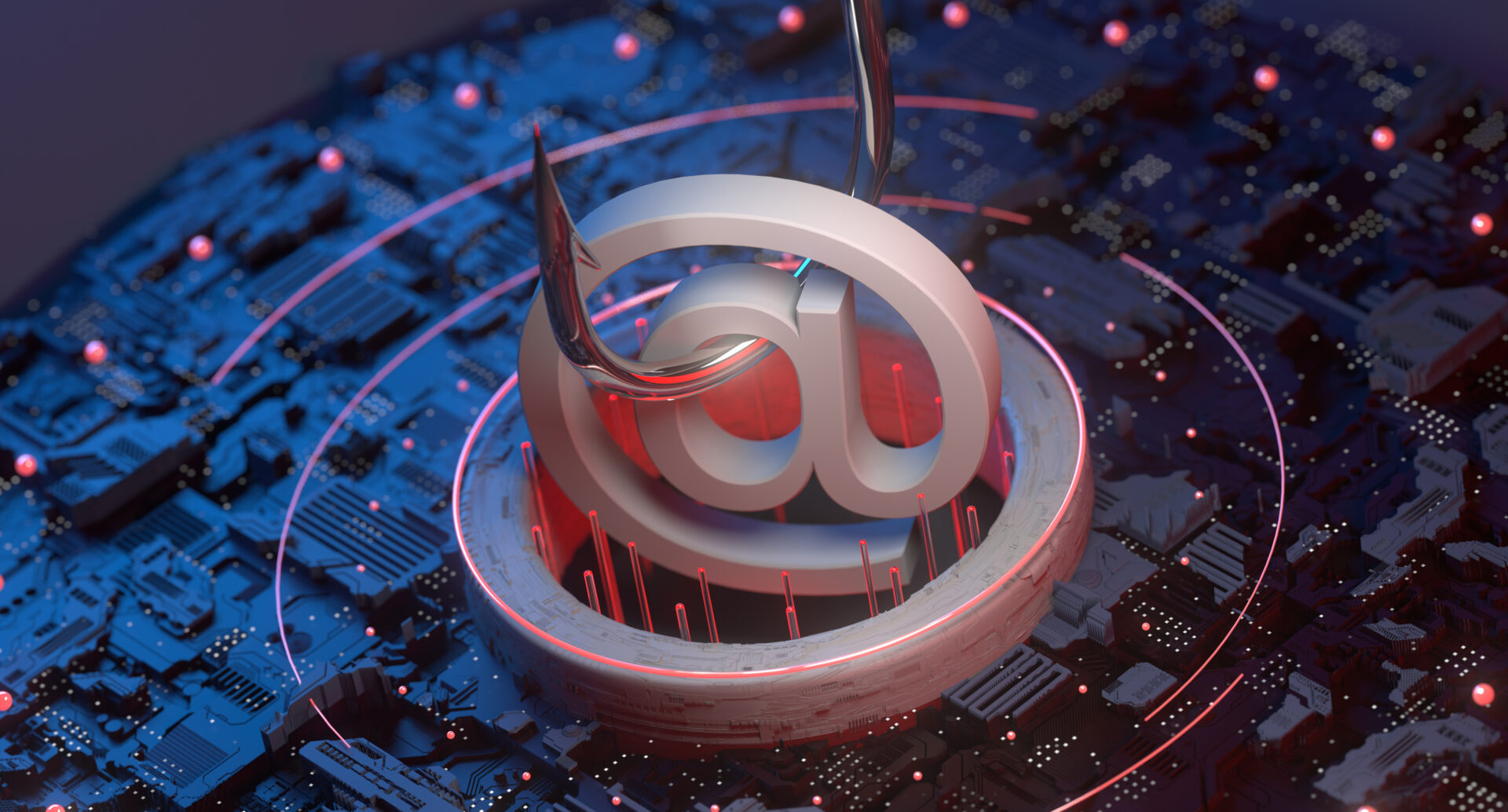 Malicious emails find their way to your inbox almost every day, which is why it is important to differentiate between a spam email and a phishing email.
If you need help deciding what types of emails to report to your IT department, here is what you need to know.
What is a phishing email anyways?
Fact: 91% of data breaches start with a phishing attack.
Myth: No, phishing is not what you have for dinner.
Phishing is attempting to steal sensitive information (such as passwords, social security numbers, credit card information, and usernames) by pretending to be a reputable source or a trusted entity.
Scammers that obtain that information from you could either sell your information to other scammers or access your bank account, email, or other accounts.
Scammers Phishing Tactics
Scammers keep their tactics up to update with the latest news or trends. However, they have a pattern of common tactics they use when sending phishing emails.
Here are some of them:
Emails also come with a sense of urgency.
Often, the emails tell a story that may intimidate you, trick you, and/or shock you to entice you to click on a link or open an attachment. Once you do that, scammers get what they want.
Ninja Tip: Don't!
Phishing emails can appear to come from a bank, a credit card company or a utility company. They may also appear to come from an app, an online payment website or any reputable and trusted businesses, departments or even colleagues from your organization.
Scammers may say they've noticed log-in attempts or suspicious activity on your account. They haven't!
They may claim there's an issue with the payment information on your account. There isn't!
They may ask you to confirm your personal or financial information. Never do that!
They may share an invoice that you don't recognize. It's because it's fake!
They may entice you to click on a link to process a payment. Alert: That is a malware link!
They may lure you into thinking you're entitled to register for a government refund. It's a scam!
They may offer you free stuff or a coupon. Yes, you guessed, it is fake!
If you suspect you received a phishing email, report the email to your IT department immediately so that they review it.
Spam emails: Also known as junk emails
Spam emails are the unwanted, unsolicited bulk-sent emails you receive from an anonymous source.
While you might be receiving spam emails for marketing purposes, it is crucial that differentiate between both.
Usually, you receive marketing emails when you opt-in to receive them from a legitimate business by subscribing to a newsletter, signing up for offers, or requesting to receive emails via social media platforms.
On the other hand, spam emails often come from illegitimate email addresses and non-existing businesses and may contain illegal content.
These bulk-sent emails often contain typos, misleading information use, and use scare tactics. If they unusually embed an "unsubscribe link", it may contain malware, resulting in allowing cybercriminals to access your smart devices,
We gathered five tips to help you slow, reduce and/or eliminate receiving spam emails:
Mark it as Spam
Delete it
Changing your email privacy settings
Use a third-party spam filter
Change your email address, if possible
Finally, regardless of whether it is a phishing or a spam email, practice caution when opening an attachment or clicking on a link. Only consider an email safe once you analyze it, and always follow your company's policy on what type of emails to report.
Remember, you're the last line of defense to thwart a phishing attack on your organization. If you need help protecting your business from this type of cyberattack or eliminating the threat, get in touch with Swift Chip today to schedule your consultation.