Cyberattacks are on the rise: Here's what you need to know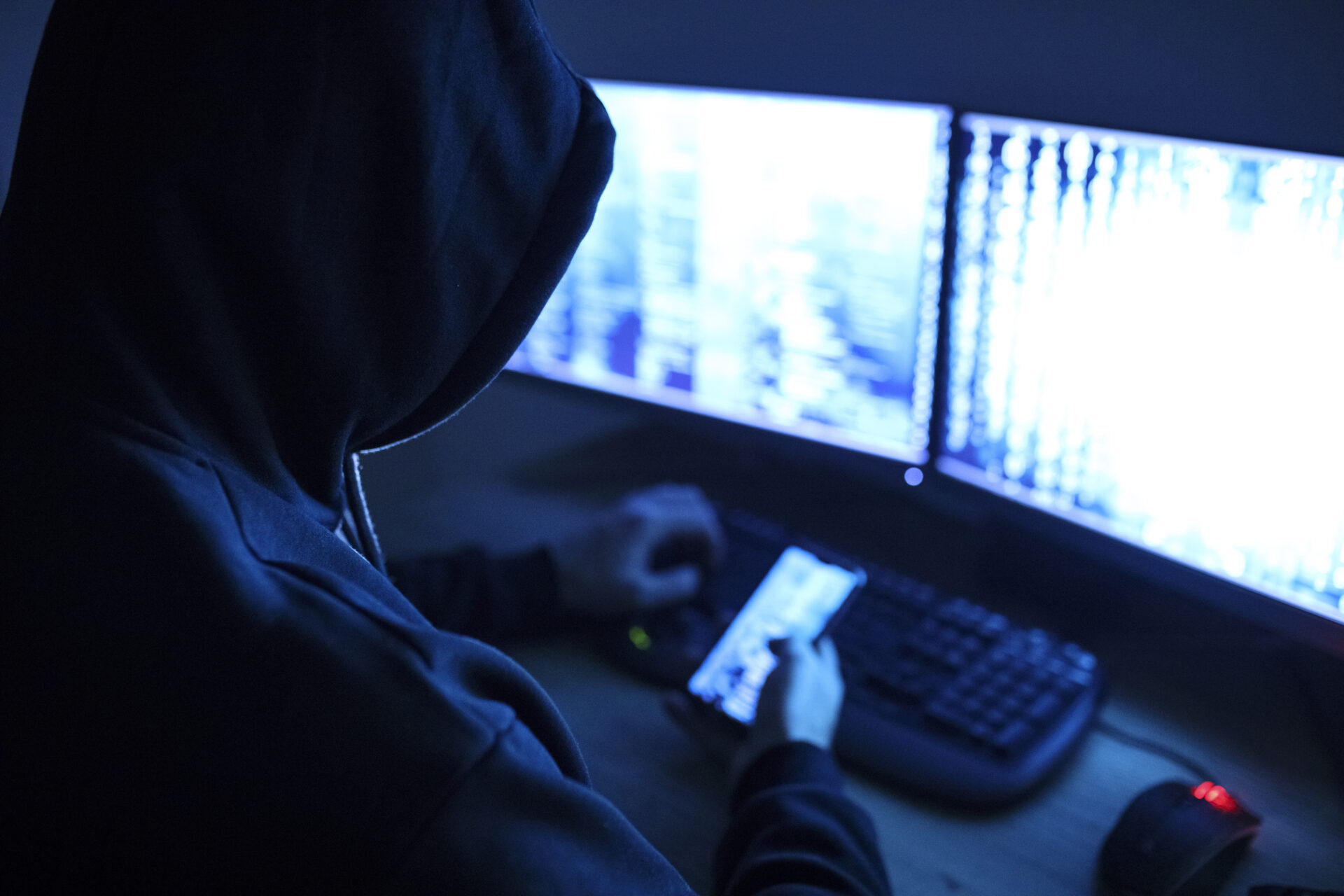 To combat the covid-19 pandemic effects, many companies decided to adopt a hybrid or a remote work model. As per a recent study, 2022 witnessed a spike in cyberattacks, and we are facing a cyber risk resulting from smaller and more agile hackers and ransomware groups.
According to a report by Check Point Research (CPR), the number of cyberattacks grew by more than a third (38%) year-on-year, and hackers are targeting vulnerable organizations, mainly education, healthcare, endpoints belonging to government firms and software companies offering solutions for remote work, such as communications tools and online collaboration.
North America Witnessing the Highest Spike
The fourth quarter of the year witnessed an all-time high of 1,168 average weekly cyber attacks per company – the most active for hackers.
The North American region saw the highest spike (52% year-on-year), followed by Latin America (29%), and Europe (26%).
The United States alone witnessed a 57% increase in overall cyberattacks this year, the UK 77%, and Singapore 26%. Africa took the most brutal hit (1875 weekly attacks per company), followed by the Asia-Pacific region (1691).
Data Group Manager at CPR, Mr. Omer Dembinsky, remarked saying: "Many education institutions have been ill-prepared for the unexpected shift to online learning, creating ample opportunity for hackers to infiltrate networks through any means necessary,"
"Schools and universities also have the unique challenge of dealing with children or young adults, many of which use their own devices, work from shared locations, and often connect to public WiFi without thinking of the security implications."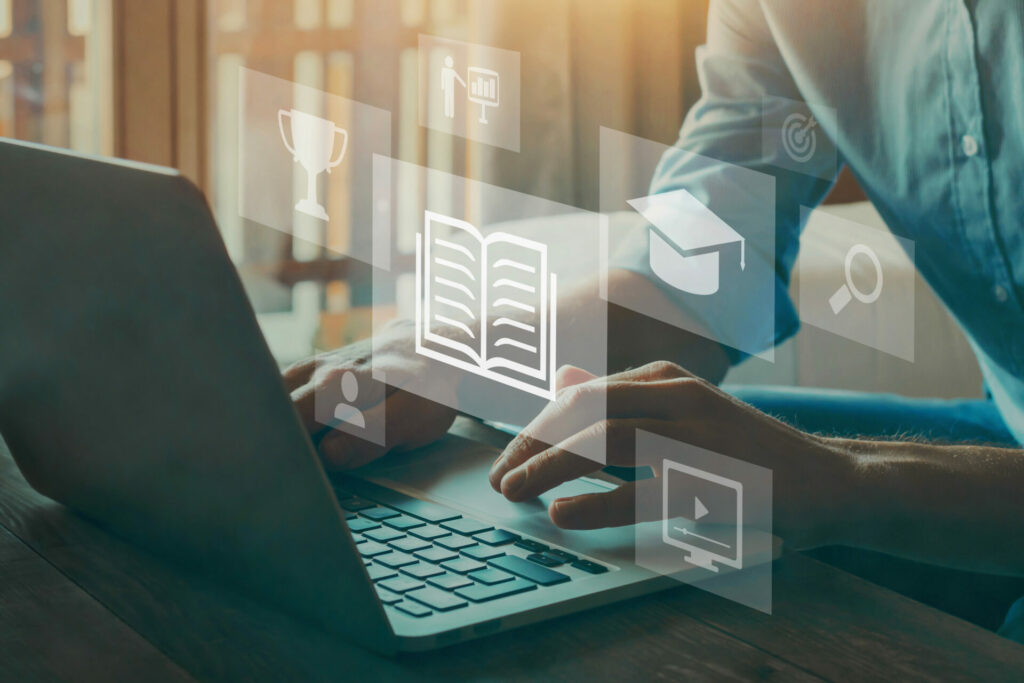 To our disappointment, researchers firmly believe that the rise of AI-powered solutions such as ChatGPT will only result in more cyberattacks in the future.
"Unfortunately, we expect the increase in cyberattack activity only to increase. With AI technologies such as ChatGPT readily available to the public, hackers can generate malicious code and emails at a faster, more automated pace," Dembinsky noted.
The researchers concluded that businesses should change the way they think about cybersecurity, saying they should shift their focus to prevention instead of detection.
Swift Chip provides cybersecurity solutions to protect your business from data breaches, malware, or any kind of cyberattack. Learn more about our services and contact us today to schedule a consultation!